President's Update March 2018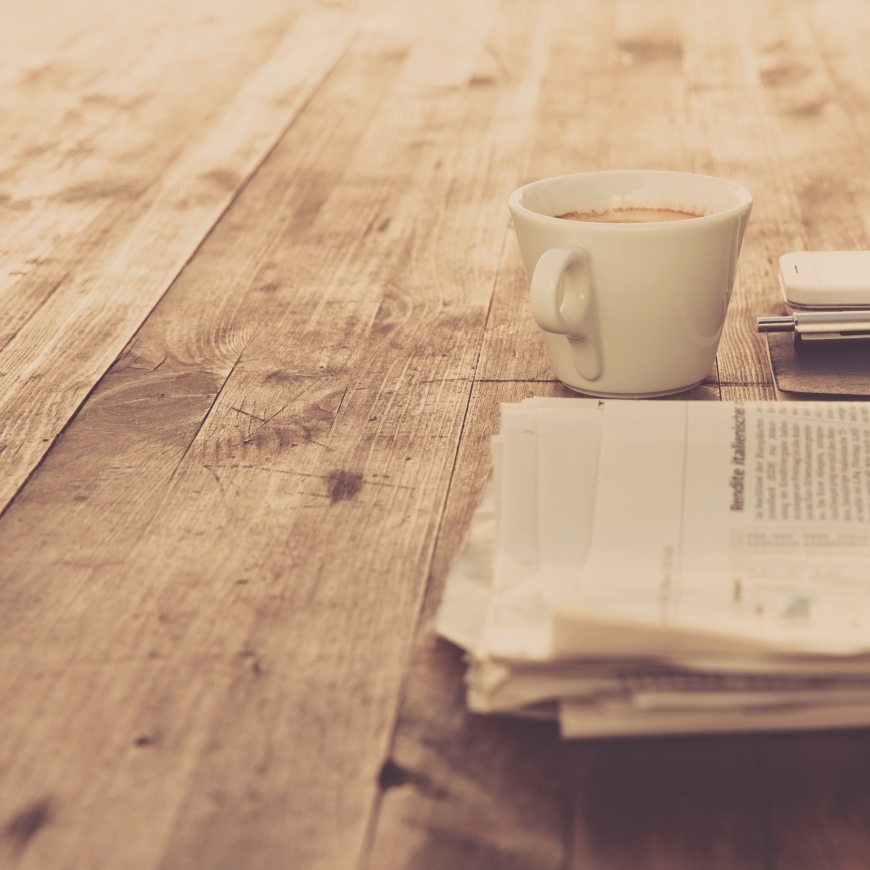 All,
Hope the last month has treated you well and that you are looking forward to warmer weather in the next two months like me.
Here are your VASFAA updates:
Save The Date!: VASFAA's spring business meeting will be taking place on Friday, April 20th at CCV's academic center in Montpelier. Like our fall meeting, the morning will be dedicated to a training (a NASFAA credential training on Professional Judgement), followed by an abbreviated business meeting over lunch. VSAC will then host their school advisory meeting in the afternoon. Stay tuned for more info in the next couple of weeks.
Save the Date Part Deux!: While we're on the VASFAA meeting train, we will be having our own conference on June 5-6 at the Hilton in Burlington. This year's theme is Go the Extra Mile. More info on sessions and registration will be up soon. I look forward to seeing you all there!
Save the Date Part…Trois!: Speaking of conferences, the EASFAA Conference is from May 6-9th at The Sagamore Hotel in Bolton Landing, NY near Lake George. Be sure to check out the conference mini site at EASFAA for more info and the different sessions available. Be sure to register before 3/31 to get the Early Bird rate. Also, don't forget the networking reception on Monday May 7th requires an additional registration form as well as has a small fee of $15.
The Interweb Place: We are still looking for a volunteer to co-chair the website redevelopment with UVM's Kim Meilleur. Our website redesign is going to allow us to move forward to offer all of you a better and more dynamic destination for VASFAA. Please reach out to me if you are interested in this.

And finally, a non-VASFAA update:
Babies 'R' Me: I hope in the future a part of this newsletter will be a place where we can share the happy news (work related or not) in our lives. And so, to give that a nudge, I will share some happy news of my own. My wife Meggan and I will be welcoming our second child come August 2018.
Moving forward, please send me your happy news so it can be included in this newsletter. Marriages, births, special recognition, retirements, etc. Part of what makes VASFAA special is the community and I want us all to share and celebrate our happy moments.
Thank you all and I will see you in April!
Best,
Ryan Dulude
VASFAA President
Next Post
Check out the minutes from the latest VASFAA Business Meeting.