VASFAA Fall Business Meeting & VSAC School Advisory Meeting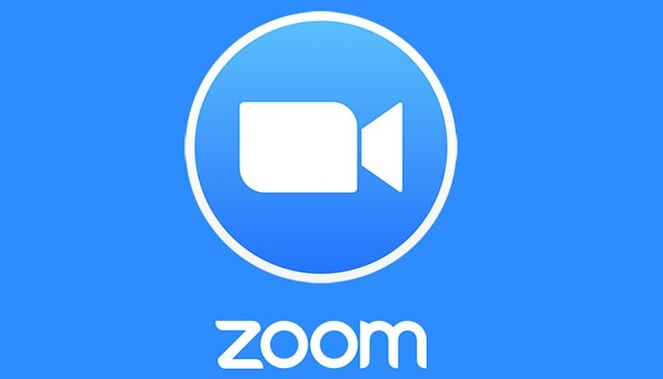 Join us virtually for the VASFAA Fall Business Meeting & VSAC School Advisory Meeting

Don't miss out on this opportunity for learning and spending time with your colleagues from across the state! Even if we can't physically be together, we can still be together!

WHEN
Thursday, November 19, 2020
10:00 AM - 12:00 PM
(please join us, even if only for part of the time)
WHERE
Virtually via Zoom
(view your invitation sent 11/18/20 for meeting link and ID)


SCHEDULE
VASFAA Business Meeting

Executive Committee updates

Conference Updates

Other discussion
VSAC Advisory Group Discussion
Winter/Spring Schedules
What did you learn this fall - or worked so well this fall - that you may continue doing in the future
Are there opportunities for VSAC to support schools - to provide information to students via our platforms - in a similar manner to how you support us in this summer/fall with the appeal process?
Federal/State Update (Scott)
VSAC Program Updates (Marilyn)
Adjourn