VASFAA Fall Meeting & VSAC School Advisory Meeting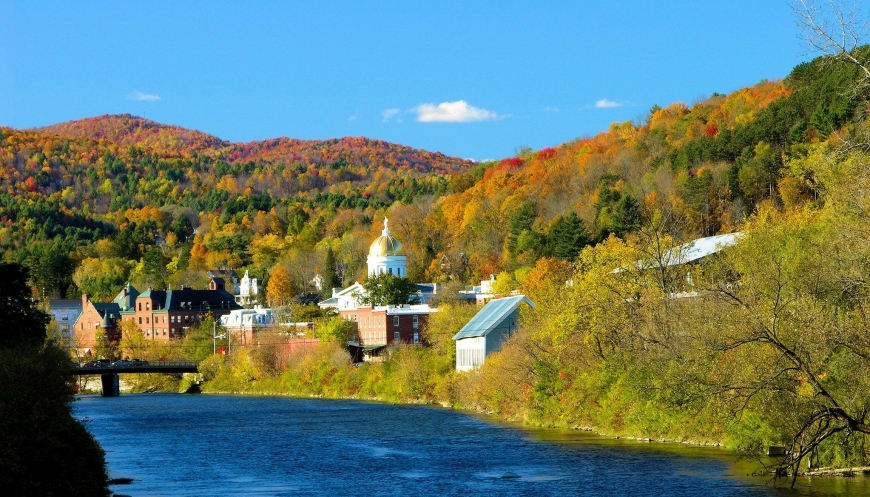 Join us at the Community College of Vermont Montpelier Academic Center for the VASFAA Fall Business Meeting and VSAC School Advisory Meeting.
Monday, November 5, 2018
CCV Montpelier Academic Center
660 Elm St., Montpelier, VT 05602
9:30AM - 3:00PM
Light Breakfast and Lunch provided!
Schedule for the day
9:30am – 11:00am Review Annual Conference Survey/Discussion
11:00am – 11:15am Break
11:15am – 12:00pm VASFAA Business Meeting
12:00pm – 1:00pm Lunch
1:00pm – 3:00pm VSAC School Advisory Meeting
Details
Annual Conference Survey/Discussion
Presenter: Jon Walsh, University of Vermont & VASFAA President
Jon will lead a discussion on the results of the recent VASFAA survey that was sent out to membership. Topics for discussion will include the 2019 VASFAA Annual Conference (format, frequency, etc…) as well as the subject of potentially combining VASFAA with other state professional organizations. We need input from this group on how you would like to see the current Executive Team move forward with the future of our organization.
VASFAA Business Meeting
Executive Committee will provide some brief updates.
Networking Lunch
Visit with your VASFAA Colleagues over lunch.
VSAC School Advisory Meeting
Agenda will be e-mailed.
Please RSVP by October 18th to secretary@vasfaavt.org with the number of individuals from your institution who will join us!