VASFAA Spring 2018 Business Meeting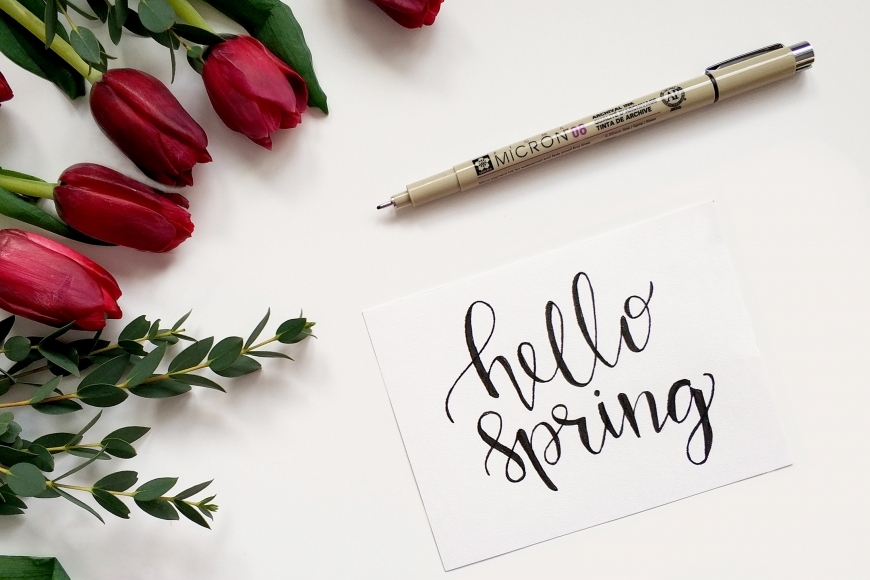 The VASFAA Spring Business Meeting was recently held at CCV-Montpelier on Friday, April 20. Discussion and update items included the upcoming summer conference, a contest for a new VASFAA logo, a recommendation to create a long term strategic plan for VASFAA, a budget discussion and voting, and an update on the transition to an updated website. Read the full minutes.
Next Post
Read the latest President's Update from Ryan Dulude.