VASFAA Spring Business Meeting & VSAC School Advisory Meeting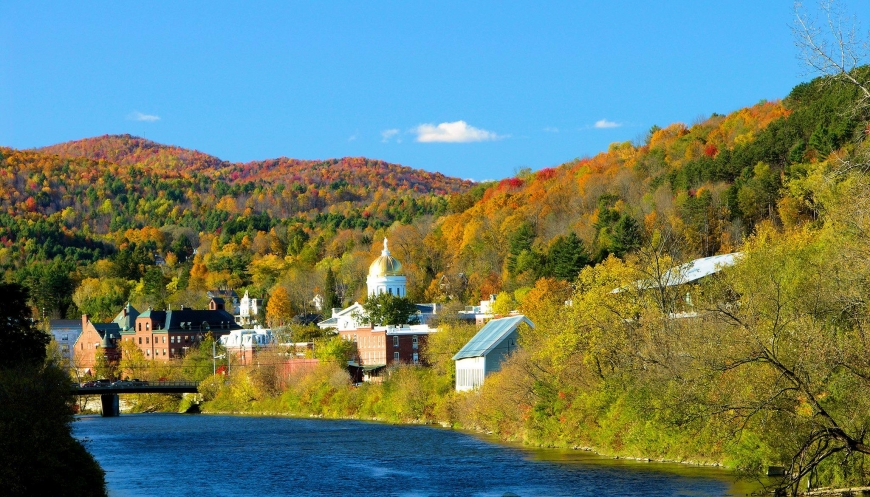 Please join us at the Community College of Vermont in Montpelier for the VASFAA & VSAC Meeting. RSVP by April 17th!
This day will include a NASFAA Credentials training on Satisfactory Academic Progress, given by Catherine Boscher-Murphy, the VASFAA Business Meeting, and the VSAC School Advisory Update.
Don't miss out on this great opportunity for learning and spending time with your colleagues from across the state!
WHEN
Wednesday, April 24, 2019
9 AM - 3 PM
WHERE
Community College of Vermont
Montpelier Academic Center
660 Elm St., Montpelier, VT 05602
RSVP
Please RSVP by April 17th to secretary@vasfaavt.org, with the number of individuals from your institution who will attend the meeting.
SCHEDULE (see below for more details of the day)
9 AM - 12 PM NASFAA Credentials Training - Satisfactory Academic Progress
12 PM - 1 PM Lunch/VASFAA Business Meeting
1 PM - 3 PM VSAC School Advisory Meeting
COST
Current 18-19 EASFAA Membership Fee + $35 for training materials
- All EASFAA training events require current EASFAA Membership ($50/individual) to register.
- As an EASFAA member you have full access to the EASFAA services, including the ability to view archived webinars.
TRAINING DETAILS
Earn your NASFAA credential in Satisfactory Academic Progress - learn the standards for satisfactory academic progress (SAP) and what students must meet to continue to receive federal financial aid, including quantitative and qualitative measurements of progress. Understand frequency of evaluation, financial aid warning and probation, and SAP appeals. This training will enable you to protect the integrity of the Title IV programs by ensuring your school's SAP program meets all requirements of this important aspect of student eligibility. Visit www.easfaa.org and find it in the events tab.
Presenter: Catherine Boscher-Murphy began her Financial Aid career, accidentally of course, 35+ years ago. She has a variety of experiences involving 4-year public and independent colleges, vocational-technical schools and multi-campus proprietary colleges. Catherine owned and managed cbm enterprises, inc., an educational management consulting company, providing post-secondary institutions with expertise in various financial aid areas. From that experience, Catherine became the Compliance Officer at Montclair State University. She has been an active member of NJASFAA since the late 80's; she served as President and has continued to be involved on numerous committees. Currently, Catherine holds 12 NASFAA Core credentials.
VASFAA Business Meeting
Executive Committee will provide some brief updates and then visit with your VASFAA Colleagues over lunch.
VSAC School Advisory Meeting
Agenda will be emailed separately.