VASFAA Spring Business Meeting & VSAC School Advisory Meeting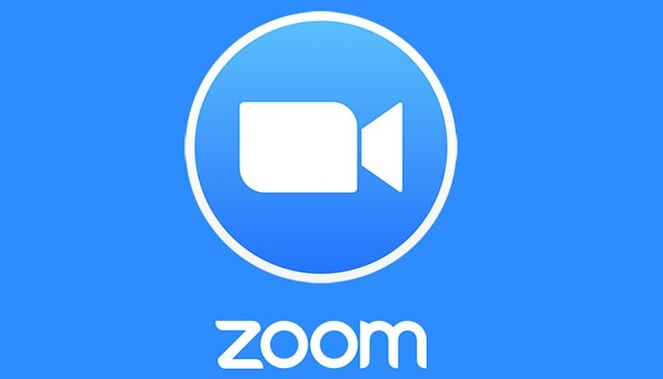 Join us virtually for VASFAA Staying Connected

Don't miss out on this great opportunity to connect with your colleagues from across the state! Even if we can't physically be together, we can still be together!

WHEN
Friday, May 8, 2020
9:00 AM - 11:00 AM
(please join us, even if only for part of the time)
WHERE
Virtually via Zoom
(view your invitation sent 5/7/20 for meeting link & ID)
SCHEDULE
Vermont State Update

Open Discussion

During our last meeting there were many unknowns. During this regroup we will share our successes, efficiencies, challenges, and updates.