2022 VASFAA Summer Conference

OUR KEYNOTE SPEAKER AND EVENING ENTERTAINMENT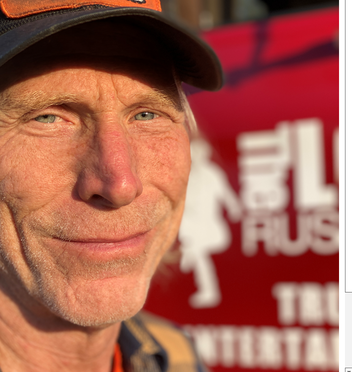 The Keynote speaker AND evening entertainment is Rusty DeWees! That's right, The Logger himself will provide inspiration and humor to kick off our conference! On Day 1, while you're enjoying your morning cup of tea or coffee Rusty will share his upbeat thoughts on living life, some comedy and music entertainment. Perfect to set the tone for the day.
For those of you not familiar with Rusty, he is a native Vermonter who, since 1996, has toured New England with his one-man comedy and music show "The Logger". His resume includes authoring 2 books, SNL and Law and Order, and 30+ commercials plus many other exciting things. He recently wrapped up filming a Jay Craven Film about Ethan Allen (shot in Nantucket and Brattleboro).
He will also provide us entertainment at our June 7 evening festivities!
****Be sure to register!!!!*****
Room blocks expire May 23.
Conference Registration:
Please see below for this years conference agenda: