3SquaresVT Guide for Financial Aid Offices
As a result of feedback and input shared with the Vermont Foodbank and Hunger Free Vermont, they are thrilled to share the 3SquaresVT Guide for Financial Aid Offices.
The goal of the guide is to support Financial Aid offices in understanding the importance and value of 3SquaresVT; have some tools at the ready to communicate this program with potentially eligible students; and know where to turn for more information, resources, or help.
Reach out to Jamie Lomboard at the Vermont Foodbank, or Ivy Enoch at Hunger Free Vermont if you would like to discuss this guide further.
Next Post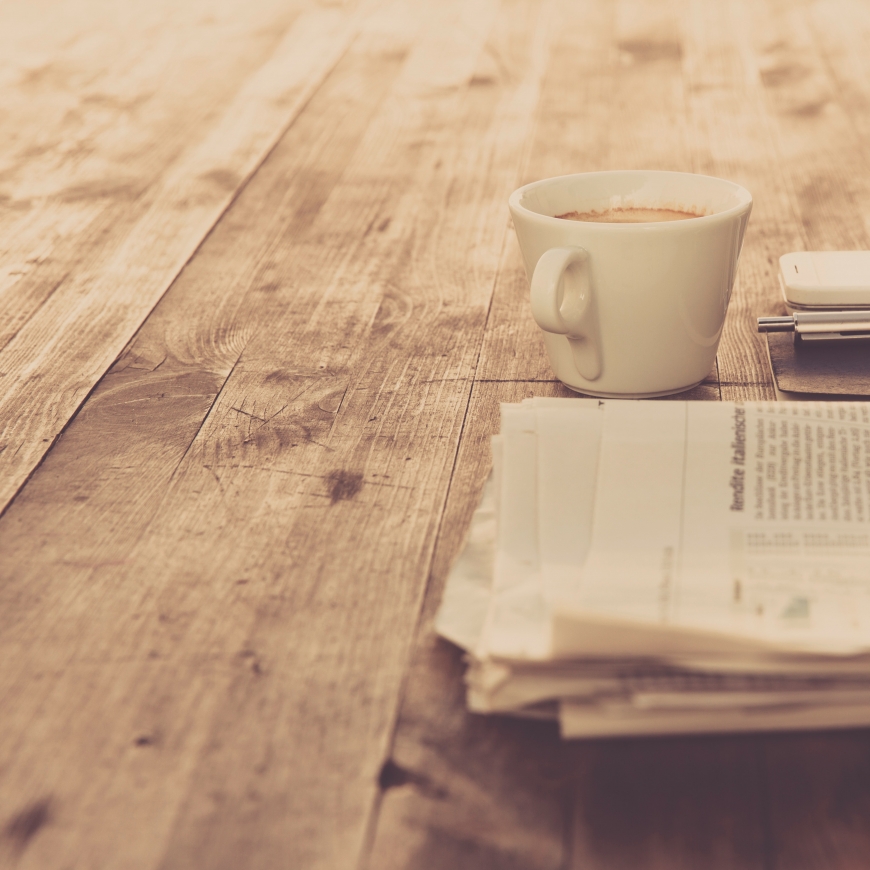 The National Association of Student Financial Aid Administrators (NASFAA) News keeps financial aid professionals informed on the latest news, events, and trends in higher education.